Doerrenberg Specialty Steels
Tremblay Tool Steels is proud of the long-standing relationships we have developed with numerous top quality tool steel producing mills and master distributors from around the world. These relationships have allowed us to provide our customers with a wide range of specialty tool steels and technical expertise to meet their ever-changing needs. In keeping with our philosophy of providing our customers with only the very best, Tremblay Tool Steels has been granted Approved Vendor status for Doerrenberg Edelstahl in Germany. As the first Approved Vendor for Doerrenberg in the United States, Tremblay Tool Steels is stocking a complete line of their Branded tool steel products at our Ohio based facility.
Doerrenberg is a well know independent German steel manufacturer and processor that for years has produced specialty steel for distribution throughout the world. Until now, Doerrenberg has not had a distribution channel to offer their fine products to customers in the United States. By partnering with Tremblay, Doerrenberg now has an established distribution channel and service provider in the United States. Both Tremblay and Doerrenberg are extremely excited about this relationship and the new problem-solving steels that are now available in the United States.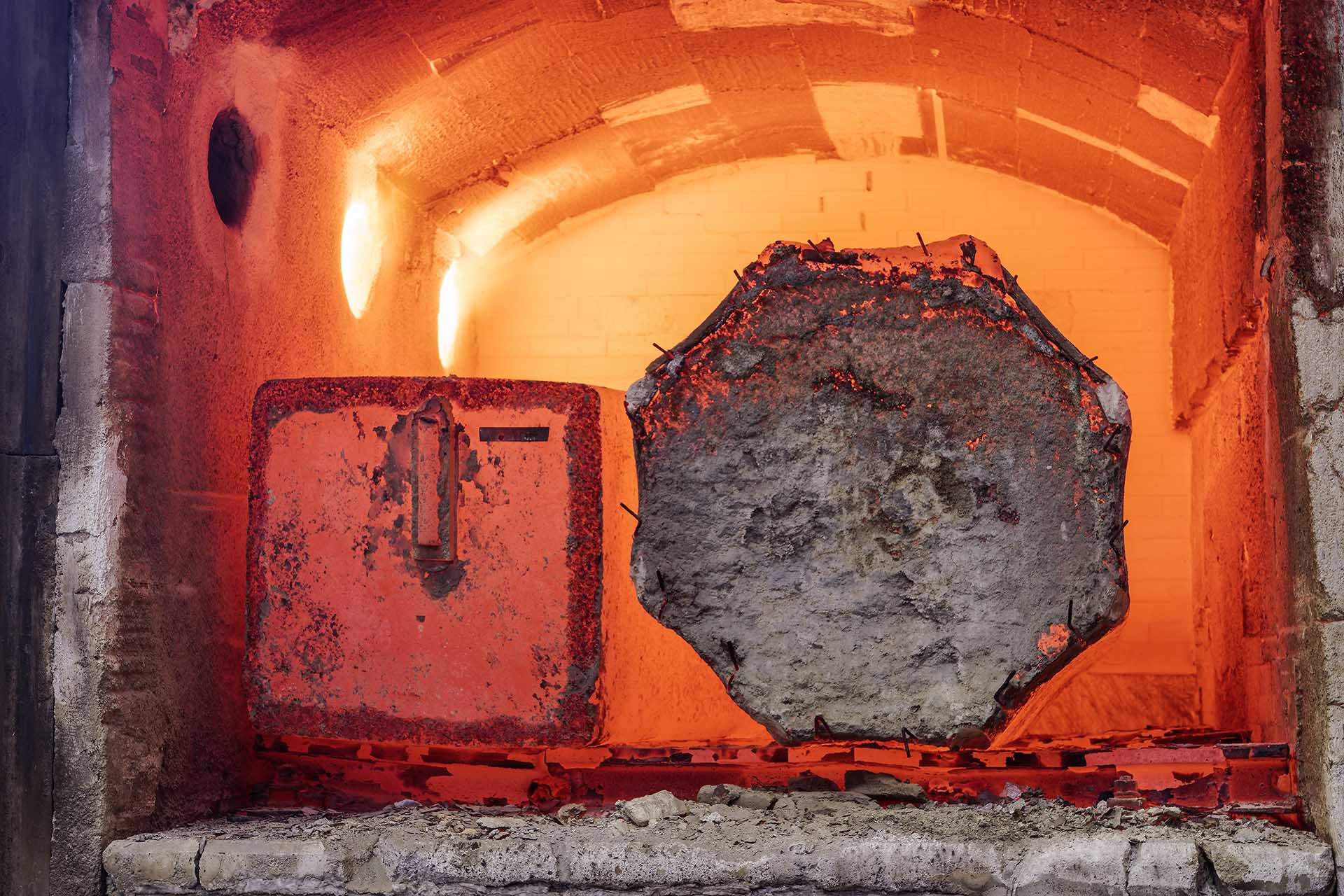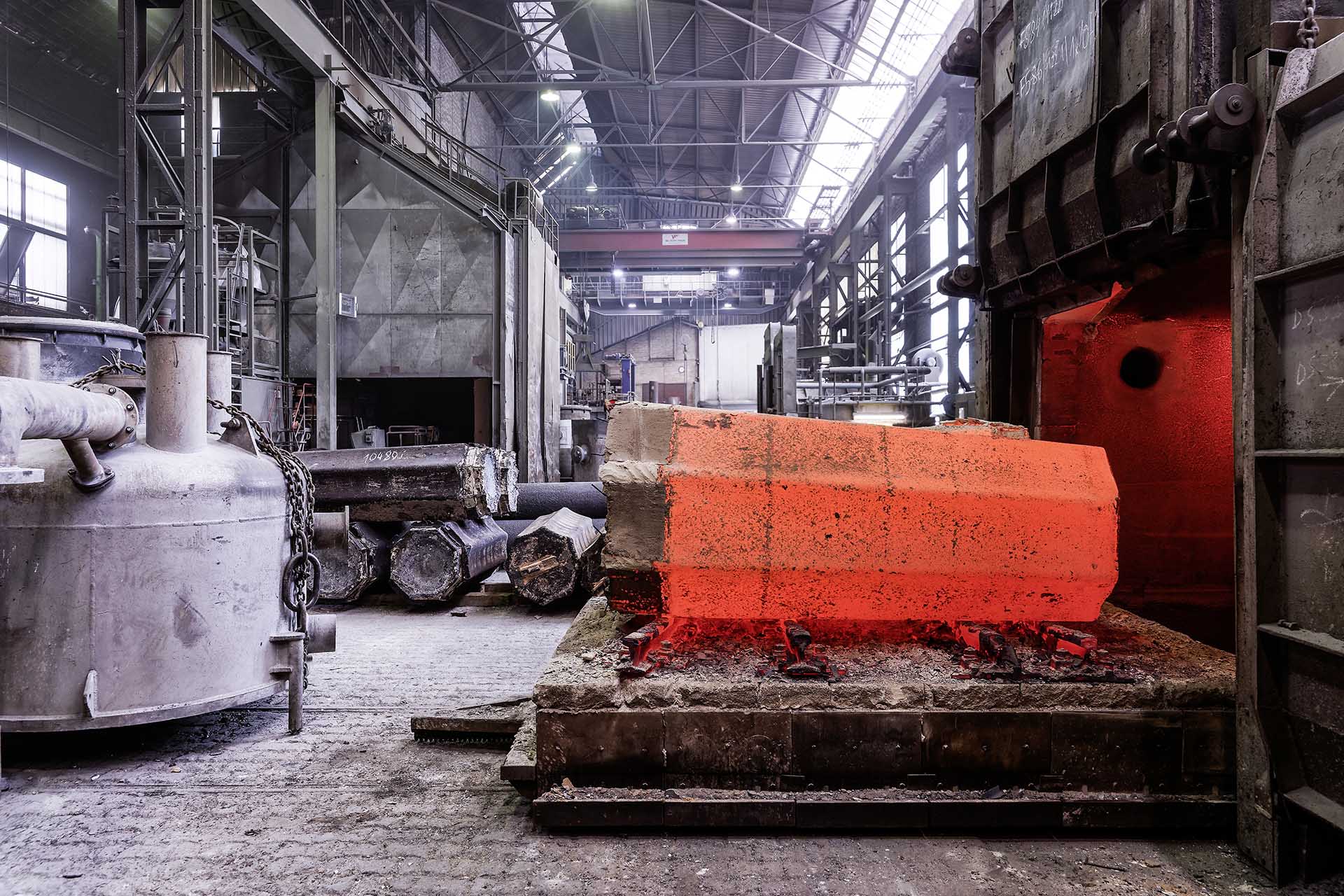 Doerrenberg Branded Products currently stocked include: