Tool Steels for Pultrusion & Extrusion
Pultrusion and Extrusion is defined as the process of shaping material by forcing it to flow through a shaped opening in a die made from specific grades of tooling steel. Extruded material emerges as an elongated piece with the same profile as the die opening.
The most important factor to remember in the extrusion process is temperature. Temperature is most critical because it gives the material its desired characteristics such as hardness and finish.
An optimum choice of tool steel is essential to increase the life of extrusion dies and tooling components which are subjected to these severe thermal conditions.
Choosing the wrong grade of tooling steel for your dies can result in producing low quality parts along with having surface irregularities such as scrapes, cracks, and holes.  Understanding your process and finding a solution is our specialty.  With our metallurgical resources we can review your current or new project and offer the correct grade of tool steel to utilize. 
Contact us today and let us help you optimize your tooling today.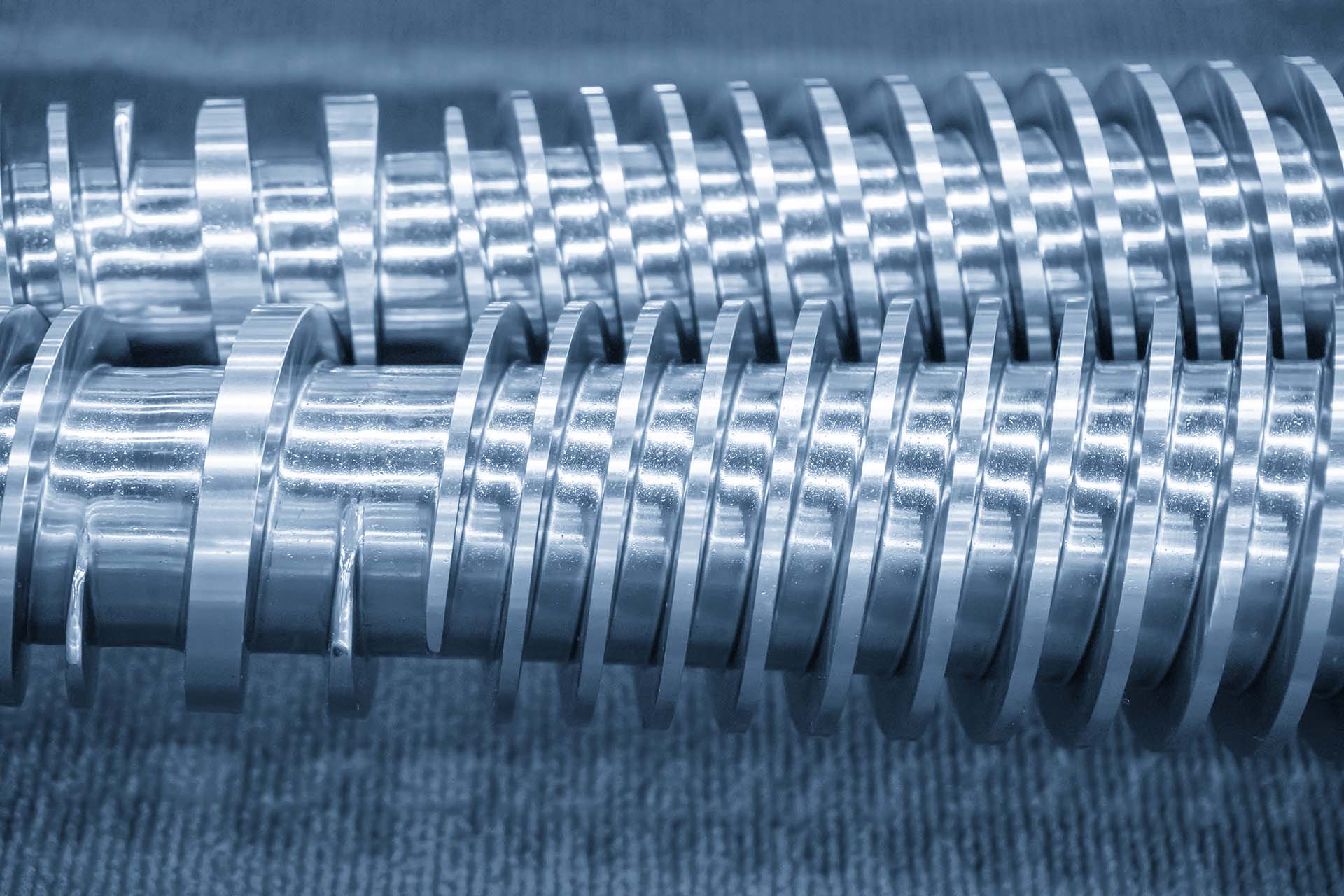 Now Stocking The Following Grades For Pultrusion & Extrusion