Tool Steels for Metal Stamping
Tremblay Tool Steels has been a tier one supplier to the automotive and metal stamping industry for over 30 years.  Tremblay Tool Steels has the knowledge and background to supply you with exactly what you need for your next tooling project.  With our extensive experience we can identify issues you are having with your tooling and offer a solution.  Whether you are utilizing a single hit or a progressive die, running 1010, 304/316 SS, aluminum, copper, brass, etc. we can analyze your process and optimize your tooling to get the results you want.   Reduce your downtime, increase your run time between scheduled maintenance, and increase your parts per run.  We can help you reduce your overall costs!
Whether you are using a D2, M2, S7, 4140 PH, Carbon, A36 we can offer you exactly the grade that is required. 
With our metallurgical resources we can diagnose any issues you may be having with chipping or cracking and offer a solution to help eliminate these problems.  Let us help you achieve the run rates you desire and the highest quality parts to meet your customers' expectations. 
Ask us about our branded products from Doerrenberg Specialty Steels.  With their AMO, CPOH, WP7V, WP5V, CP2M®, and CP4M® we can help reduce your overall costs by utilizing higher quality branded tool steel.  With several options to choose we can get you the toughness, wear resistance, or hardness you require for your project.  Please click through to our Doerrenberg Specialty Steels page for more information.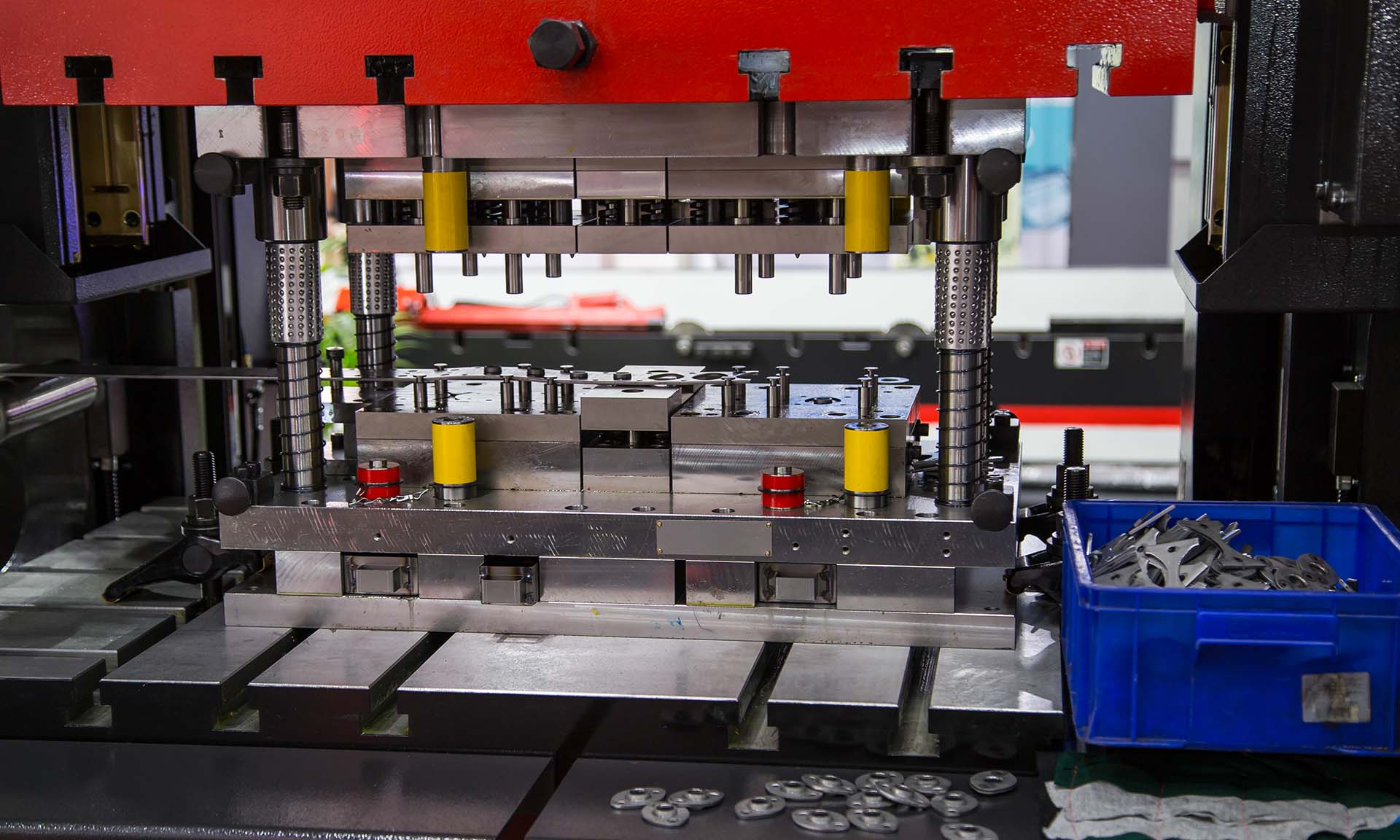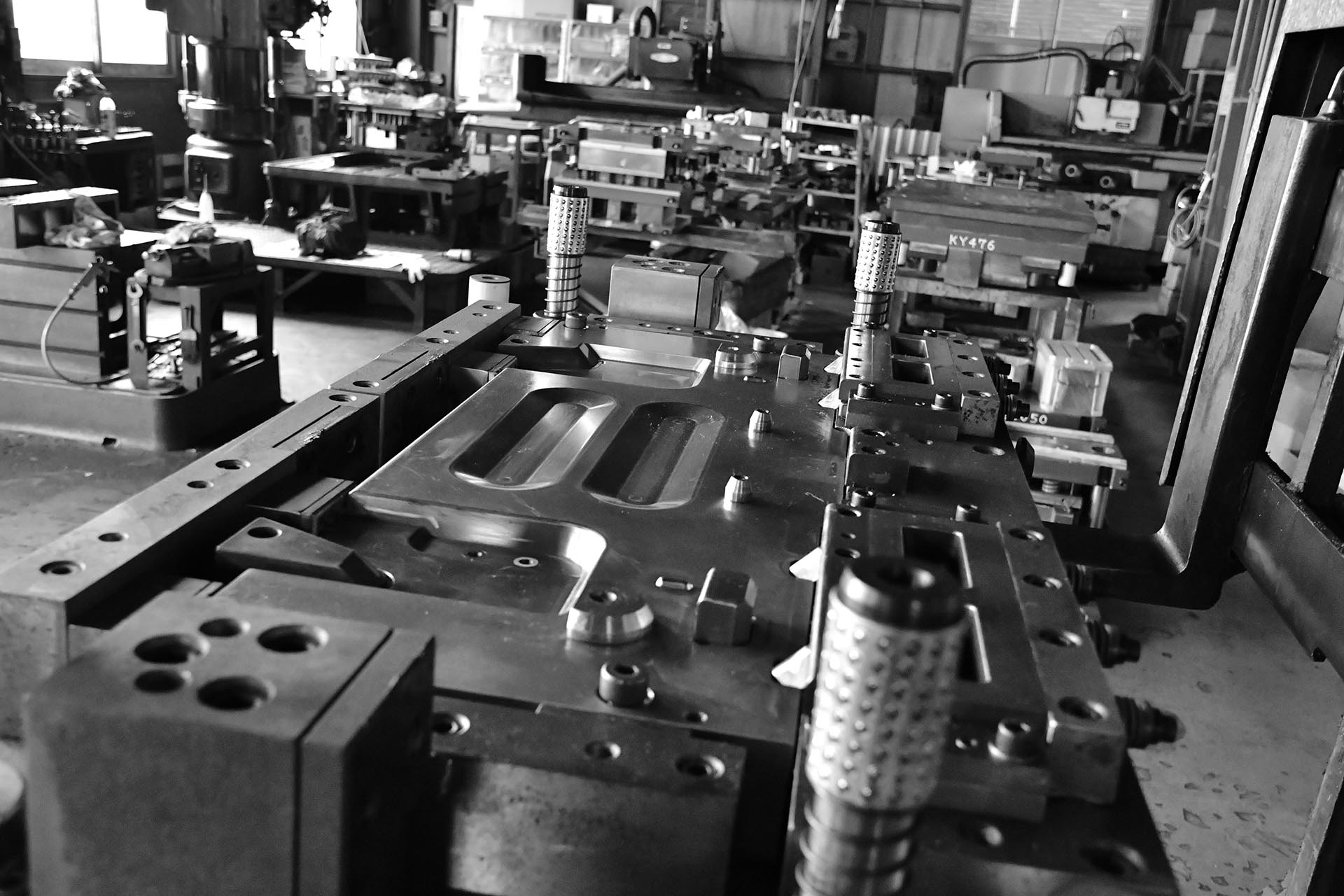 Now Stocking The Following Grades For Metal Stamping: